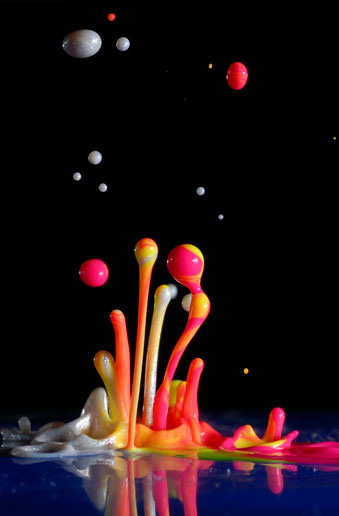 Beautiful imagery and literally, splashes of colours, are here to entice you. I love anything to do with colours, and I just thought these are splendid and beautiful.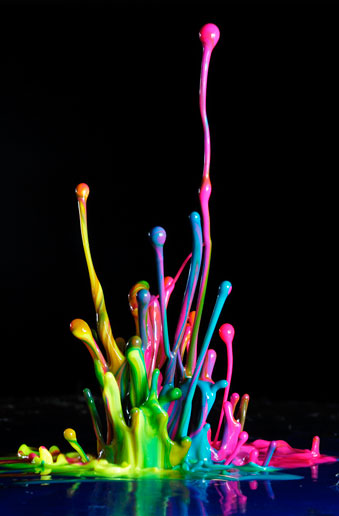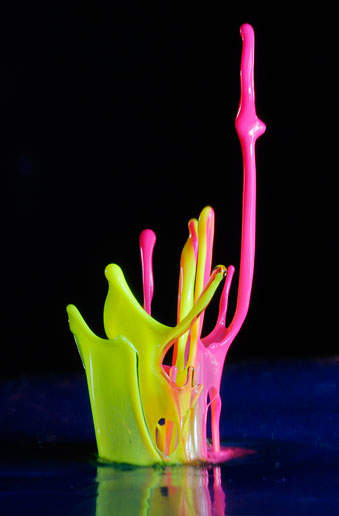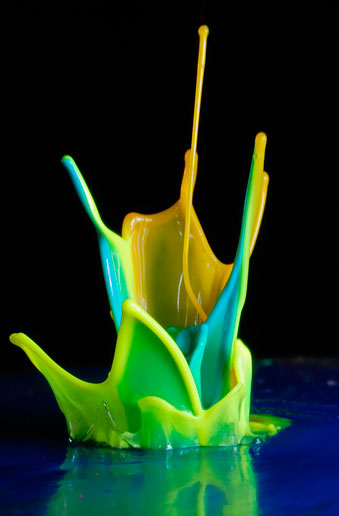 "Shapes made out of water based paints and sound from a speaker. Motion captured with mic triggered SB800 Nikon flash controlled by StopShot. See
www.cognisys-inc.com
. Credit must go to Frans who shows how these water figures are made see
www.flickr.com/photos/24851601@N02/
"
Linden.g's flickr
.
Check out more pictures from Linden's
flickr
and be inspired. :)
[
via
] and [
via
]